What are we doing?
UA Innovate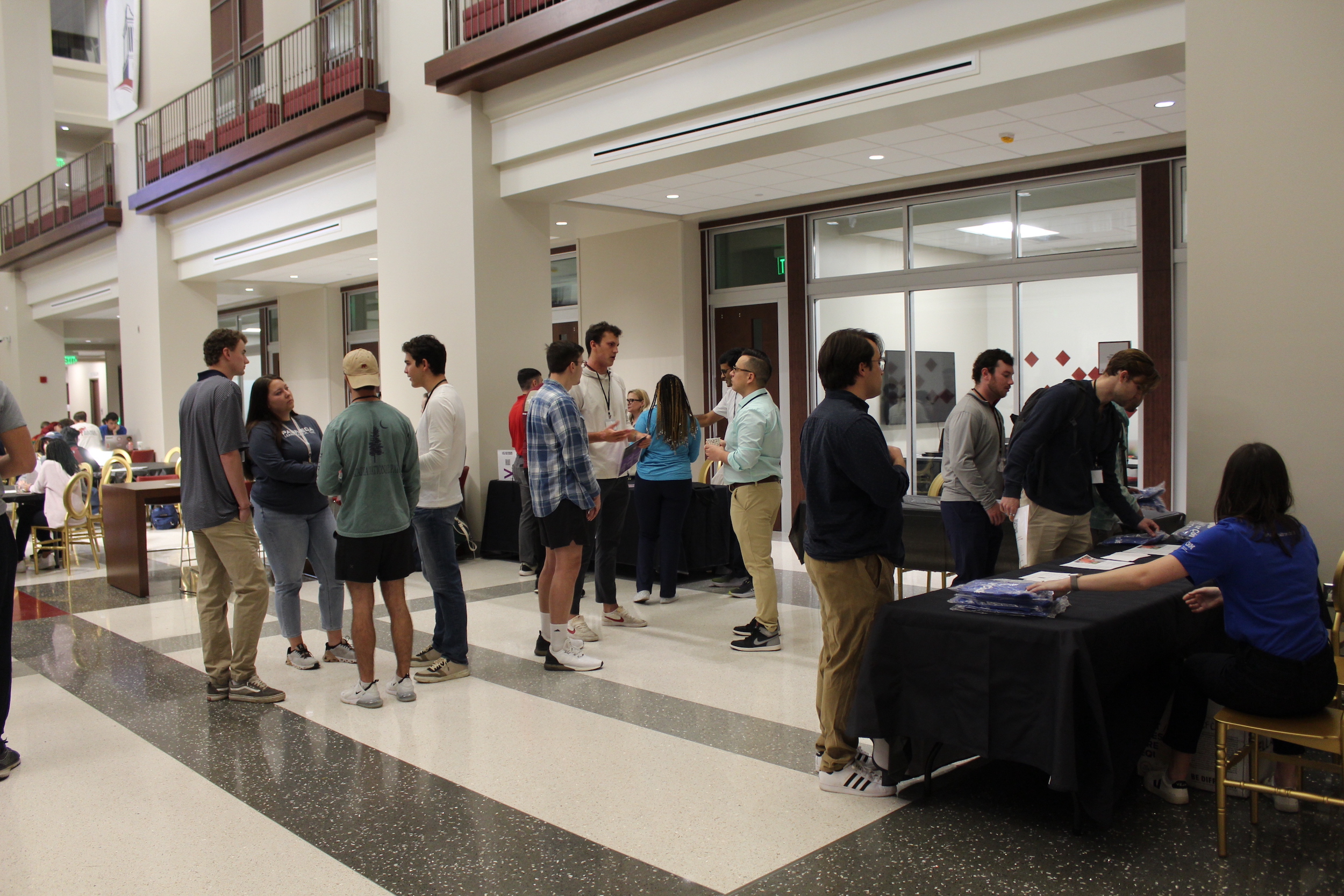 UA Innovate is hosting a one-day, career fair and networking event for technology, business, and entrepreneurship students to interact and network with top corporate companies. UA Innovate strives to provide an inclusive environment by supporting individuals in STEM related fields, regardless of expertise. In order to enhance the experiences of both students and sponsors, UA Innovate's new fall event looks to:
Recruit innovative students
Foster diverse networking
Connect companies and top talent
Promote collaborative creativity
Facilitate growth in the community
Experience technological entrepreneurship
Why are we doing this?
Our Mission
UA Innovate strives to unite the emerging talent of technologists with diverse skill sets and
backgrounds. We want to use our passion to come together to empower the change-
makers of today to become the leaders of tomorrow.


Our passion is rooted in the idea of using our skills to create lasting impacts with like-
minded individuals. We aim to create an inclusive environment for individuals in STEM
related fields, to increase the knowledge, opportunity, and potential of our society.
Who supports us?
Founding Partners and Volunteers
additional sponsors coming soon...
When is it happening?
Timeline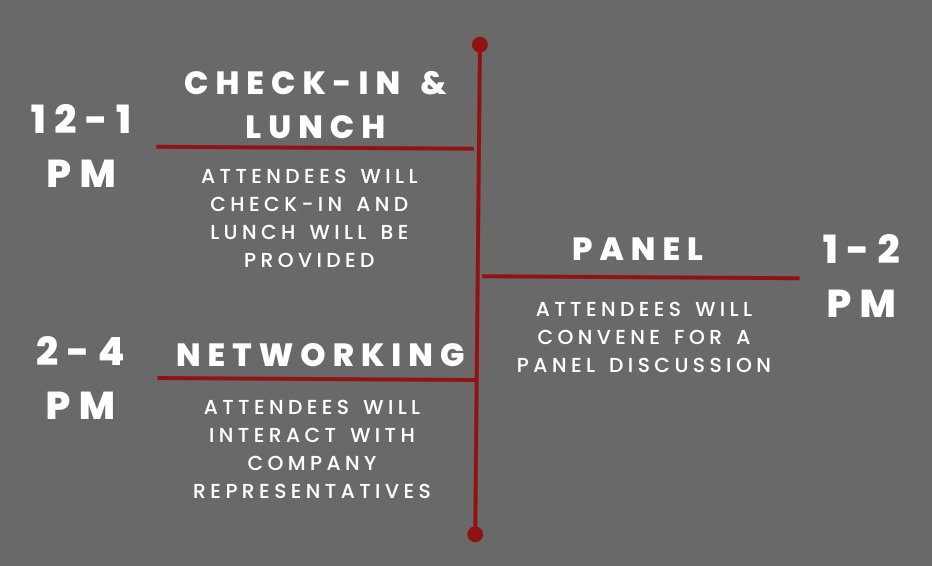 FAQs
Frequently Asked Questions
What do I need to bring?
-------------------------------------------
Padfolio, Copies of Resumes, Notebook, Pen
How long is the event?
-------------------------------------------
The event starts Sunday after lunch and will end Sunday evening. The full schedule will be released at a later date
What is the dress code?
-------------------------------------------
Business Professional (full suit, collared shirt, tie, knee length dresses, dress shoes)